Story is in thread title
I'm weak, fat, and slow
Lifted for a while, then I quit, now I'm in the worst shape of my life
STATS:
5'9"
33 years old
182 this morning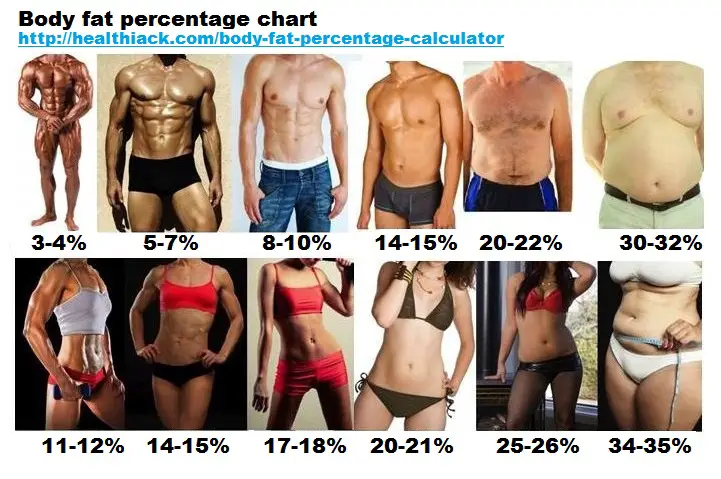 Going by this picture I'm 25% BF easy, maybe closer to 30%, it's all in my gut
Weak: Did 100 pushups and 100 bodyweight squats the other day, took at least half an hour, was sore for days
Healthwise:
I'm fucked up, I talk like a fag and my shit's all retarded
- Bad back (can't squat or deadlift), bad hip, bad shoulders. Basically all my joints are real shitty.
I have a plan, and I'm going to follow it. PPL 2x/week; low carbs; weights in A.M./cardio in P.M.
Hold me accountable, semi-anonymous internet lifting people.